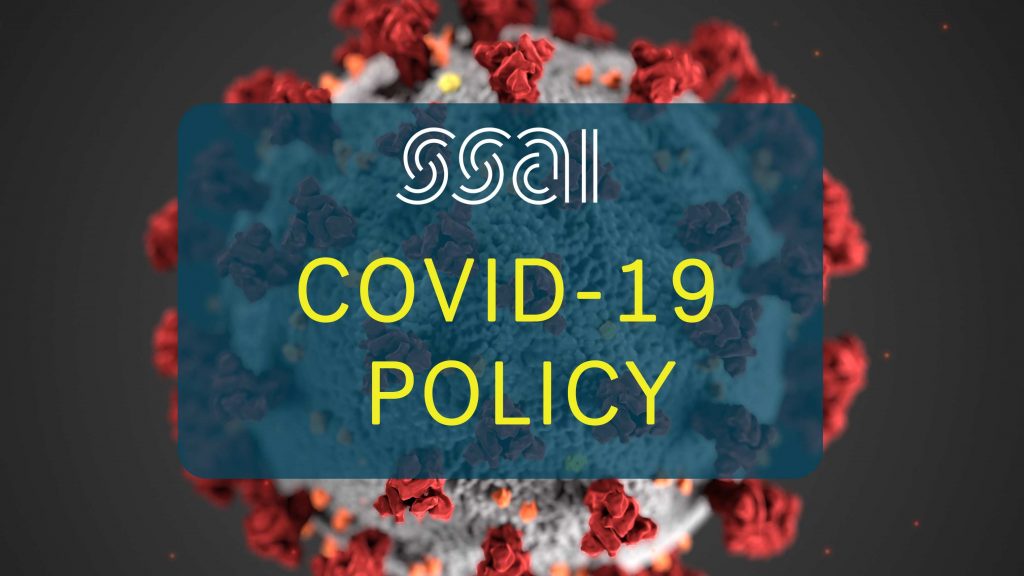 This page will be updated as things change. Please check regularly for updates.
03/24/20
Microland will remain in partial operation throughout the shutdown period ordered by the province of Ontario from 03/25/20 to 04/08/20. Microland supports the IT infrastructure of many essential services like grocery stores, banks and transportation companies.
During this time, please expect some delays in turnaround time. We will still be able to receive any items shipped to us during this time.
03/20/2020
Some changes to Microland's normal policies are listed below. They are in effect immediately and will be in place until further notice.
1) No Walk-In Dropoff/Pickup
Effectively immediately, Microland will no longer accept walk-in drop offs of In or Out of Warranty items for repair. All items must be shipped via courier (FedEx, UPS, Purolator, etc..) or Canada Post.
To receive an RMA and get shipping instructions, please click the Request Repair link in the top right of this page.
2) No Parts Orders
We will be temporarily suspending direct parts sales to dealers and consumers. As parts supplies become constrained, Microland will require current parts inventory for our own service requirements.
3) Delayed Receiving
Based on data from the CDC, COVID-19 can survive on cardboard for up to 24 hours. Microland may delay the processing of individual packages for 1 day as necessary.