Premier Repair and Refurbishment Depot in Canada
The world's biggest electronics brands trust Microland to turn their Reverse Logistics services into a competitive advantage
Drop ship your service parts and refurbished goods directly to your customer or ASP from our warehouse
Final assembly, image loading and software configuration to ensure successful deployments
Ensuring that only valid returns are accepted and providing exhaustive triage testing
Ready to save time and money?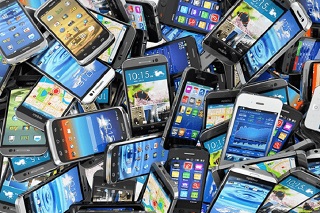 It's the post holiday season and you're overwhelmed with returns flooding your warehouses. New models are launching next quarter and soon these returns will be worth close to nothing. You're under pressure to convert these returns into revenue, and fast. What do you do?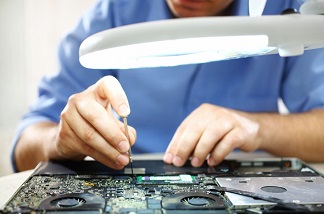 Anything less than stellar after-sales service will hurt your brand loyalty. You can't afford to leave your customers with a bad impression when they need you the most. If you want to reduce your turnaround times and repeat return rates, then we can help. If you want to do it while keeping your costs down, then we can really help.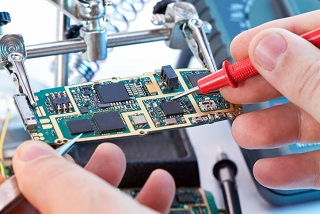 A steady parts supply is the lifeblood of your field service teams. There is great value in the defective parts that your techs are pulling and we can help you unlock it. By having your field techs return all defective parts to us, we can test, repair and refurbish the parts and reintroduce them into your supply chain. How much money could you save by not having to constantly purchase new parts?
Computing
Desktops, Laptops, Printers, LCDs, etc…
Point of Sale
Terminals, Receipt Printers, Scanners, Peripherals, etc…
Mobile
Cell Phones, Tablets, Smart Watches, GPS, etc…
Home Theater
Receivers, Amplifiers, Speakers, Disc Players, Streaming Devices, etc…
PCBs
Motherboards, Video Cards, Sound Cards, etc…
Networking
Routers, Switches, Modems, etc…
Home Electronics
Gaming Consoles, Set Top Boxes, Home Automation Equipment, etc..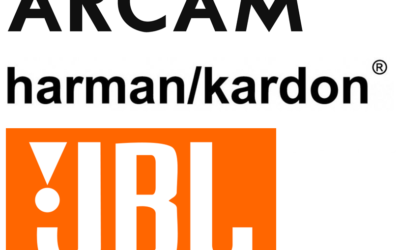 Microland is pleased to announce that we are now an authorized service center for a wide range of brands distributed by JAM including: ArcamJBLHarman Kardon Beginning immediately, dealers and end users can bring us any Home Audio/Video product which includes:...
read more
Any questions? Ask us here!