Do you spend hours every week micromanaging your current repair and refurbishment solution? Are you wasting your time on issues that should have already been handled by your service partner? Are you regularly bombarded by disasters and escalations because of weak processes?
Wouldn't it be great to have a partner that manages themselves?
At Microland, we pour over our KPIs every single day to ensure that we are delivering on our promises to you and your customers. Our daily analysis catches items before they become issues. Our watertight processes ensure that everything gets where it's going, when it's supposed to get there and that exceptions are addressed as soon as they are identified. With Microland as a partner, we leave you free to handle the strategic issues. We'll take of the day to day delivery of your services.
Scroll down or click on any of these services to learn more:
Drop ship your service parts and refurbished goods directly to your customer or ASP from our warehouse
Final assembly, image loading and software configuration to ensure successful deployments
Ensuring that only valid returns are accepted and providing exhaustive triage testing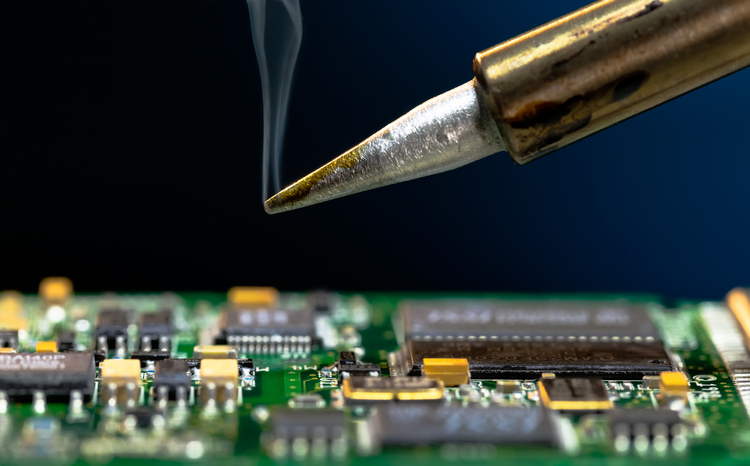 Component Level Repair
Our repair services are at the heart of many of our projects today. We repair right down to the component level, including BGA chip replacements.
We are diversified across the breadth of the electronics industry, repairing everything from cell phones to point of sale equipment.
Our focus is on large scale repair operations, providing depot repair services on behalf of manufacturers to their customers and end users in Canada.
We carefully measure the most important KPI, like turnaround time, parts usage and repeat return rates so you don't have to.
Refurbishment
We transform your returns and used equipment into like-new condition for resale. With rigorous testing and cosmetic screening we ensure that your customers will be pleasantly surprised at the quality of your refurbished products.
Through our partners, we can also help you sell your refurbished good either directly to consumer or in bulk to retailers and distributors.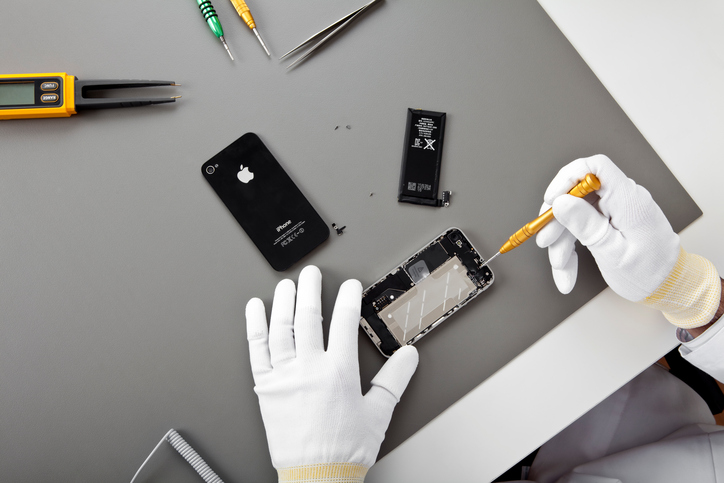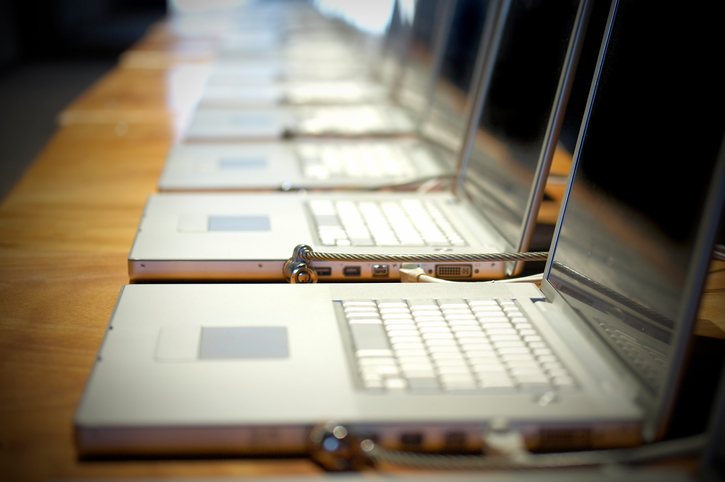 Staging & Configuration
If you regularly deploy large amounts of hardware across organizations then you need our staging and configuration services. By consolidating all of your new equipment at our facility, you will have one central location that you can easily roll out from.
At our facility, we can do any final assembly, image loading and software configuration in advance of deployment so that when the equipment arrives on site it is ready to go, out of the box. This saves you an incredible amount of on-site time and money.
Warehousing
Used in conjunction with our other services, warehousing at our facility becomes an incredible cost savings. There is no need to move repaired or refurbished equipment to another facility, we can store large amounts of your equipment in our warehouse at competitive rates.
We also store the entire Canadian parts inventories for many of our partners as well as equipment for new product roll outs and deployments.
You can easily track inventory levels and usage online and via automated daily and weekly reports.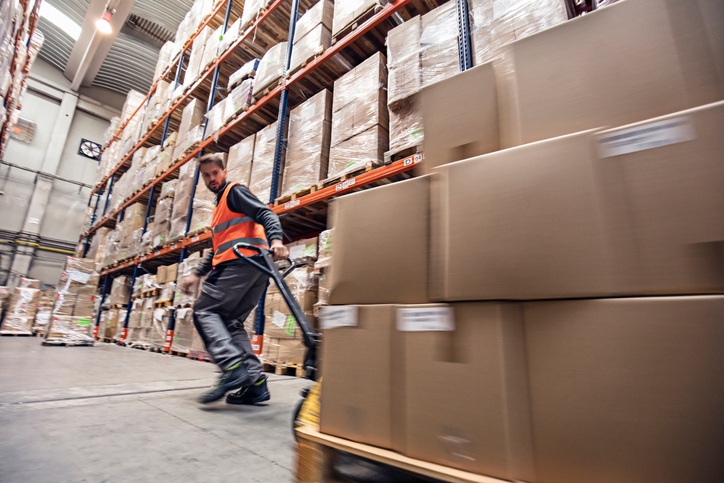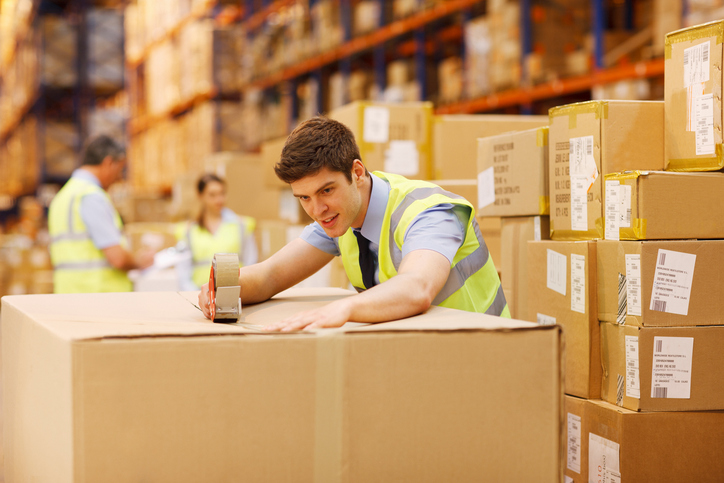 Fulfillment
Either through EDI or through our online portal, we can seamlessly pick and ship your finished goods or parts from our warehouse to users and ASPs across the country.
Leverage our partnerships with the biggest couriers like FedEx, Purolator and UPS to drop ship your products around the country and around the world.
Our kitting team can build orders of any size and complexity.
Our packaging team can design a custom packaging solution for your orders to make your brand stand out from the sea of plain brown boxes.
Screening & Testing
Our automated and large scale testing solutions can help you weed out unnecessary repairs and reduce your service costs drastically. For whole units like laptops, cell phones or networking equipment we screen and test your products to ensure they meet your return criteria so we can prevent unauthorized returns.
Often in the field and across your ASP network, 'defective' parts are returned back that are either unused or not actually defective. We thoroughly test your returned parts like PCBs, HDDs and fusers to identify the good ones and repackage them for use. This can save you a lot of money from having to unnecessarily purchase replacement inventory.
Especially for items that might not be cost effective to repair, a good testing and screening process will ensure you can recover some of your returns at minimal cost.