Large scale depot repair and return of your warranty goods in Canada with extreme focus on turnaround time, repeat returns and parts usage rates.
Screening, testing and component level repair of your defective parts returns. Re-certifying them for reuse and resale.
There are nearly $46 billion worth of retail returns in Canada every year and more $260 billion in the United States. In the past few years, as consumers move towards online shopping, return rates have started rising from 6% to nearly 10% during the holiday season. If you are a manufacturer or retailer, then these returns are directly attacking your bottom line. To compound the situation, most companies are neglecting their returns management programs with the Gartner Group calling it a "ticking time bomb turning into a major cash hole."
However there is now a big opportunity for companies who pay attention to their returns and have a capable partner who can help them extract the maximum value from their returns. In an industry where differentiation has become increasingly difficult, effective returns management can be the competitive advantage that sets you apart.

As a warranty or service manager, you have two choices: run your warranty service in-house or outsource to a service partner. Maintaining in-house staff, real estate and management time is not cost effective as an OEM because you will not have the economies of scale that a dedicated service center does. You will have a higher cost per repair while gaining very little in return. As well, in-house warranty service pulls valuable management time away from strategic issues to the day to day grind of service calls and escalations. You gain very little by tying up your talent to deal with these things.
A service partner can not only lower your costs, but provide more effective service. However, it's important to not just pick any service partner, but a partner like Microland, that has a track record of success with the largest OEMs across the electronics industry. An effective service partner will demonstrate extreme focus on key metrics like: Turnaround Time, Repeat Return Rate, Parts per Repair, etc… We monitor our own performance every day and address these metrics before they can become issues.
At Microland, you will find a partner who cares deeply about your success. If you want top tier service from a partner that can manage itself, then Microland can help.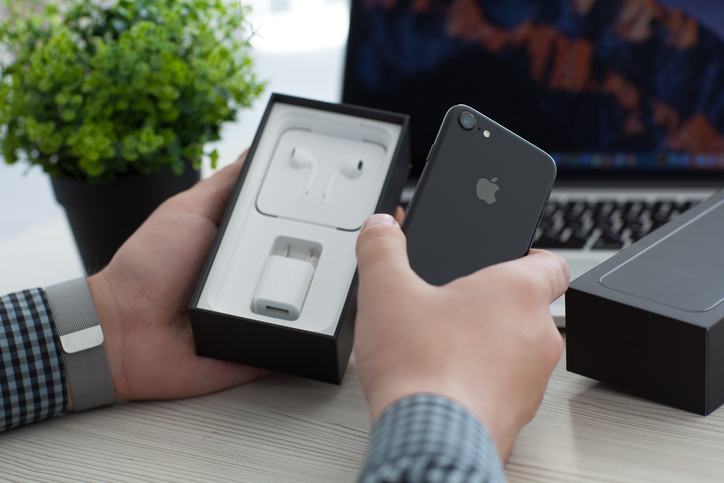 Advanced Exchange
Perfect for mission critical products, we can ship advance units to your customers from spares pools. Return waybills are then used to send in defective units for repair and replenishment of the pool.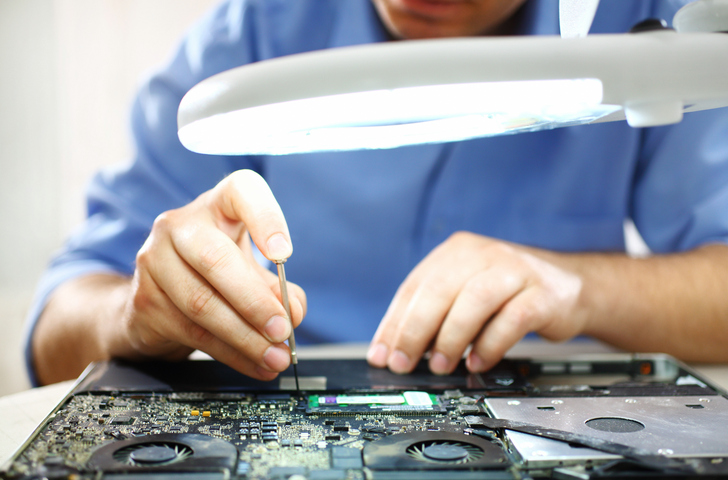 Repair & Return
Large scale depot repair and return of any type of electronics with quick turnaround.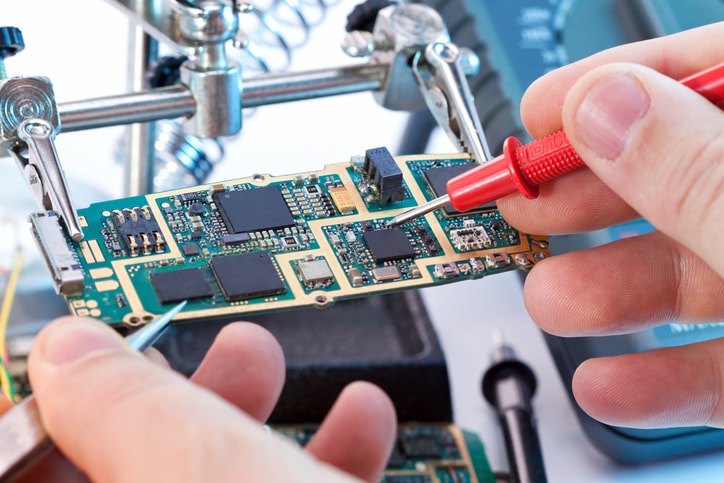 Defective Part Refurbishment
Your parts supply chain is the lifeblood of your service network. Without a steady parts supply your operations grind to a halt, SLAs are missed and your customers get enraged. A good part refurbishment program will give you a low cost, local supply of parts to boost your part inventories. By funneling all of your defective part returns from the field and your ASPs to us, we will test and repair all of your parts back to spec and reintroduce them into your supply chain, saving you a lot of money.
Part Harvesting
For whole units that are beyond economical repair, discontinued product or other excess goods, we can extract and test all of the functioning parts for reuse in other projects. Parts can be kitted to sell-able condition and we can even help you liquidate them in the after market.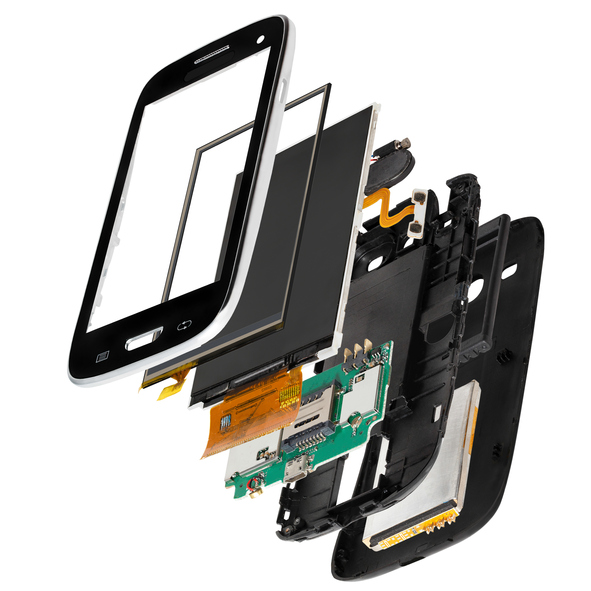 Ready to have a reliable partner?
Let us give you a quote on your project, big or small